Many "experts" sell sandcastles in the air... but we? We sell results.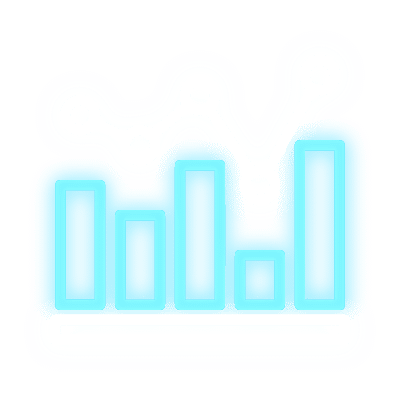 Our digital marketing services are focused on achieving sustained and scaled growth that positively boosts our clients' business.
Our comprehensive strategy creates innovative, original, and clear ways for our brands to tell their stories to its digital community.
180° B
Exclusively Focused
on Growth
180° A
Exclusively focused on Growth
360° C
Omnichannel for Growth and Brand Marketing
360° A
Omnichannel for Growth and Brand Marketing
Full on marketing automation